LIVE, LOVE, AND SERVE AS YOU BECOME MORE LIKE JESUS
"And the things that you have heard from me among many witnesses,

commit these to faithful men who will be able to teach others also."
– 
2 Timothy 2:2
Our desire at Morning Star Bible Camp is to obey the Lord in fulfilling the great commission and making disciples of those whom God brings into our lives. It is our responsibility to teach these disciples in word and in deed as we seek to train and equip the next generation to serve God in this fallen world. The internship program helps in our vision to be a premier resource for leadership training, equipping people for ministry opportunities in the church and community.
WHAT IS MORNING STAR BIBLE CAMP'S INTERNSHIP PROGRAM?
The MSBC Internship is a nine month, in-residence discipleship program that focuses on cultivating the humble heart that is essential to becoming like Christ.
Becoming like Jesus is a lifelong pursuit and the goal of the internship
is to equip and train interns with the attitudes and skills needed to
pursue Christ faithfully to the end.
The MSBC Internship utilizes the year-round ministry needs of camp to encourage interns to serve and grow. As a vital part of the ministry team, interns will work in many departments and will experience many roles for the purpose of teaching service, humility and personal responsibility.
The training is intensive. Progress is slow. Our prayer is that when our interns finish the program, others will notice that they are more like Christ than when they started.
WHEN DOES IT START?
WHAT WILL I BE DOING?
IS THERE A COST?
WHO SHOULD APPLY?

Start date: September 5, 2023
End date: June 30, 2024 (just in time to staff the 2024 camp season!)
As an intern, you will live, learn and serve with a team of other interns in the care of mentors who are committed to your progress toward Christlikeness. Training will consist of a mix of formal instruction and service experiences, both at and away from camp; you'll be busy with the Emmaus Associate Diploma program, service, work around camp, bible studies, meetings, host family activities, and more! These experiences will not only be used to cultivate the character of Christ, they will also equip you with critical skills that will serve you well for the rest of your life. There are some costs to cover coursework and rent – all this information and more details can be found in the MSBC's Internship Handbook.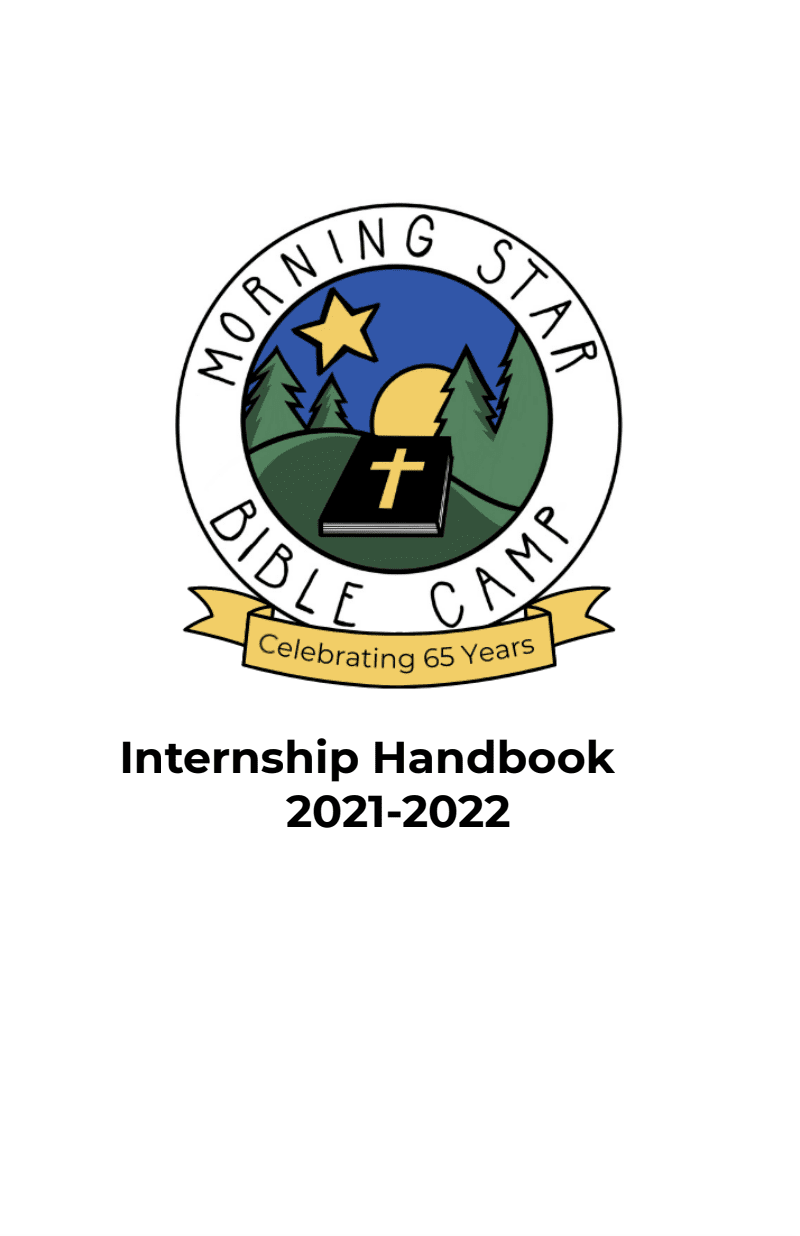 If you have more questions after reviewing the Handbook, we'd love to hear from you – send an email to our Managing Director, Josh Caplan at
[email protected]
.
APPLICATION PROCESS
The application process is a two-way street. It gives us a chance to evaluate your readiness for the program and also gives you a chance to consider whether the Internship Program is truly for you. We've warned you – it's no walk in the park! We've made of a list of questions in the Internship Handbook that might be helpful for you to ask yourself prior to applying.
Submit your letter of recommendation from your local church leadership to MSBC's Managing Director.

Based on a preliminary assessment of the application, MSBC's Managing Director will contact you.