MEET THE FULL-TIME WORKERS AT MORNING STAR BIBLE CAMP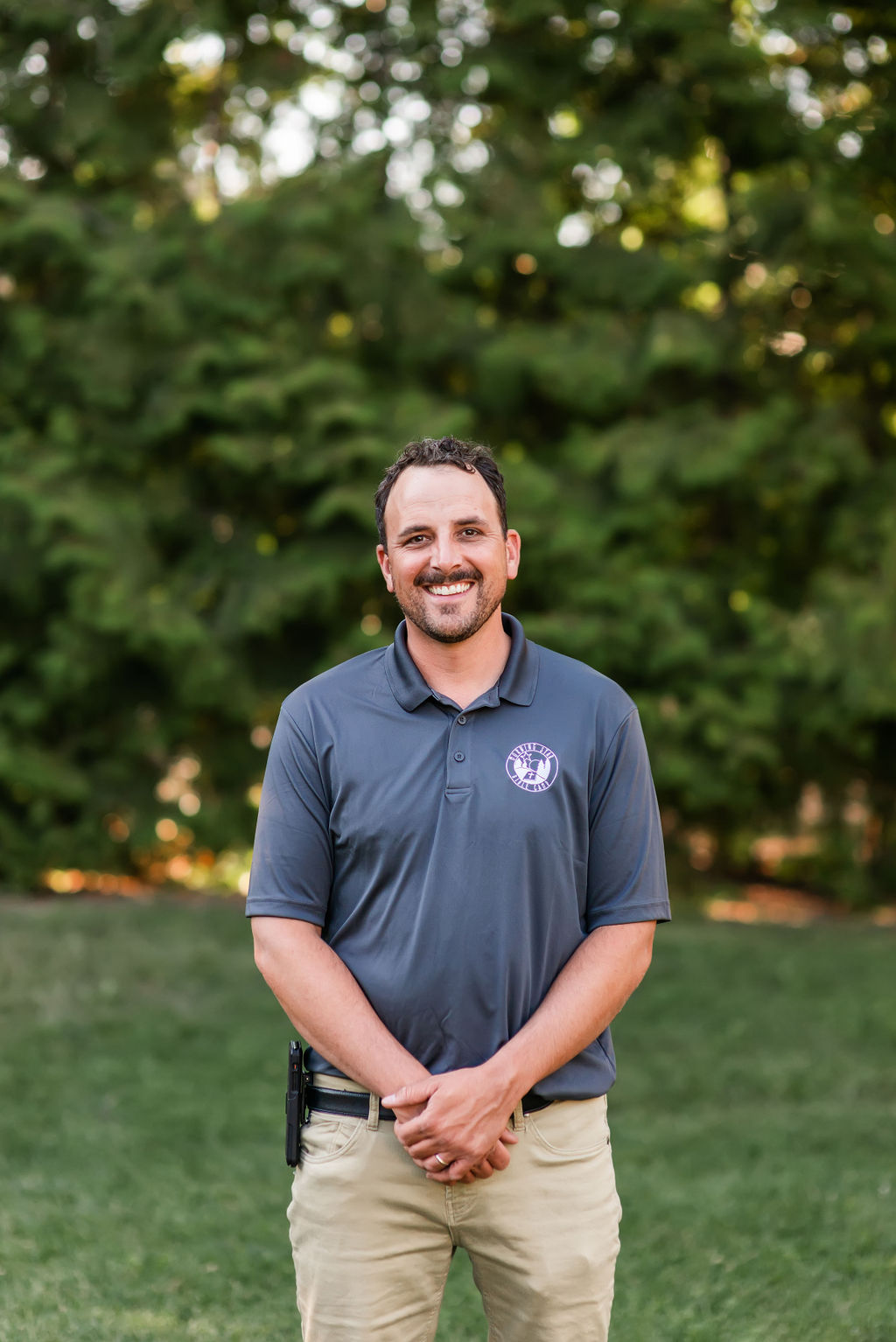 Josh and his family moved to BC from PEI in 2016 to take on the position of Managing Director. His main job is overseeing the ministries of the camp as well as its development. Josh is passionate about carrying out the camp's mission statement of sharing the gospel of Jesus Christ with children, teens and adults as well as encouraging Christian growth in all believers. Together with his wife Blayre and their four children (Vivienne, Simon, Isaiah and Max), Josh seeks to encourage and build up the local body of Christ.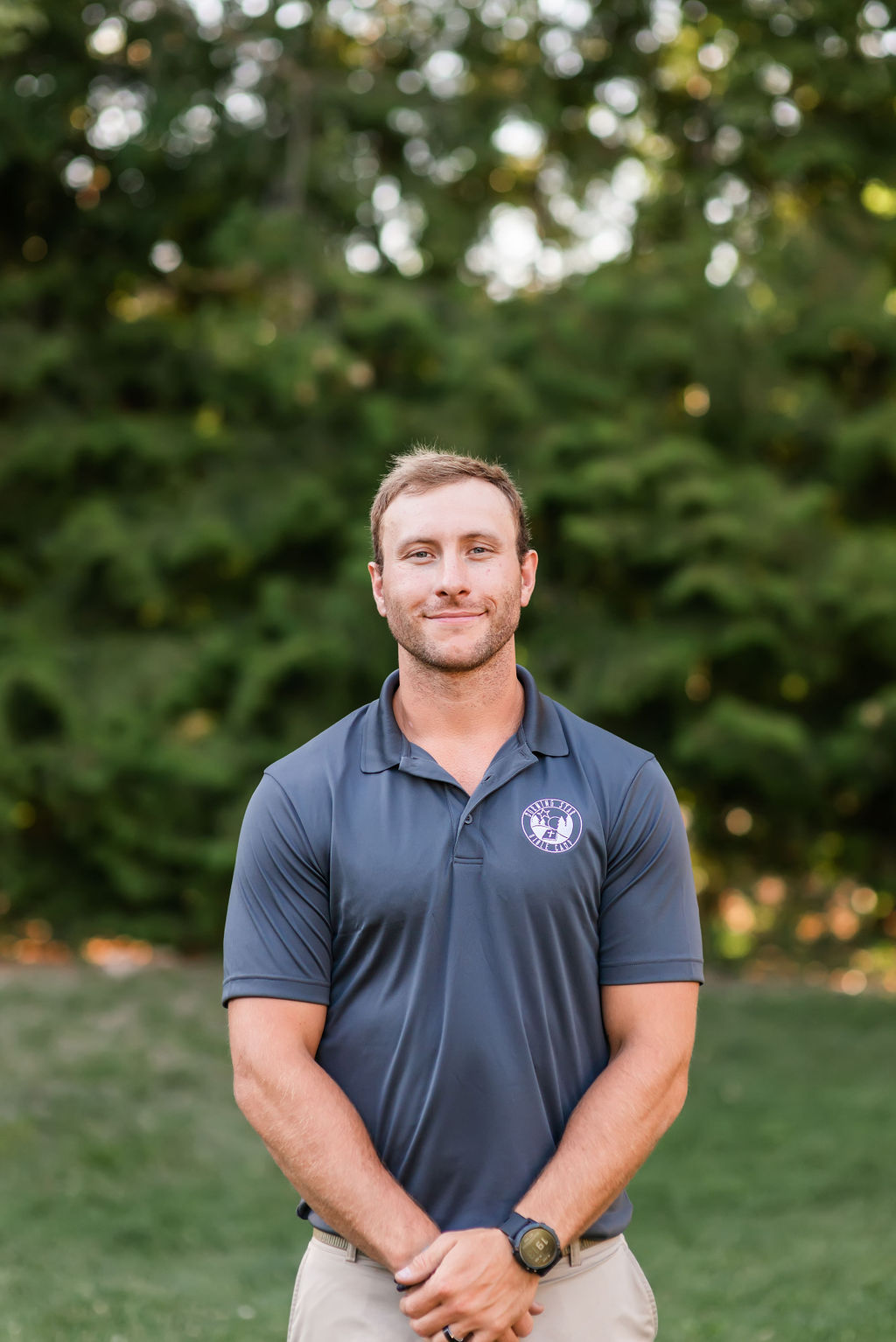 Cody and his family joined the MSBC team in 2017. As Activities Coordinator, Cody helps build and develop fun and exciting activities throughout the camp. He has a passion for sharing his love for Jesus Christ as well as all things outdoors. In the off season, he heads up our Centershot Archery Program. Cody and his wife Kendra have three children, Danny, Sadie and Davey.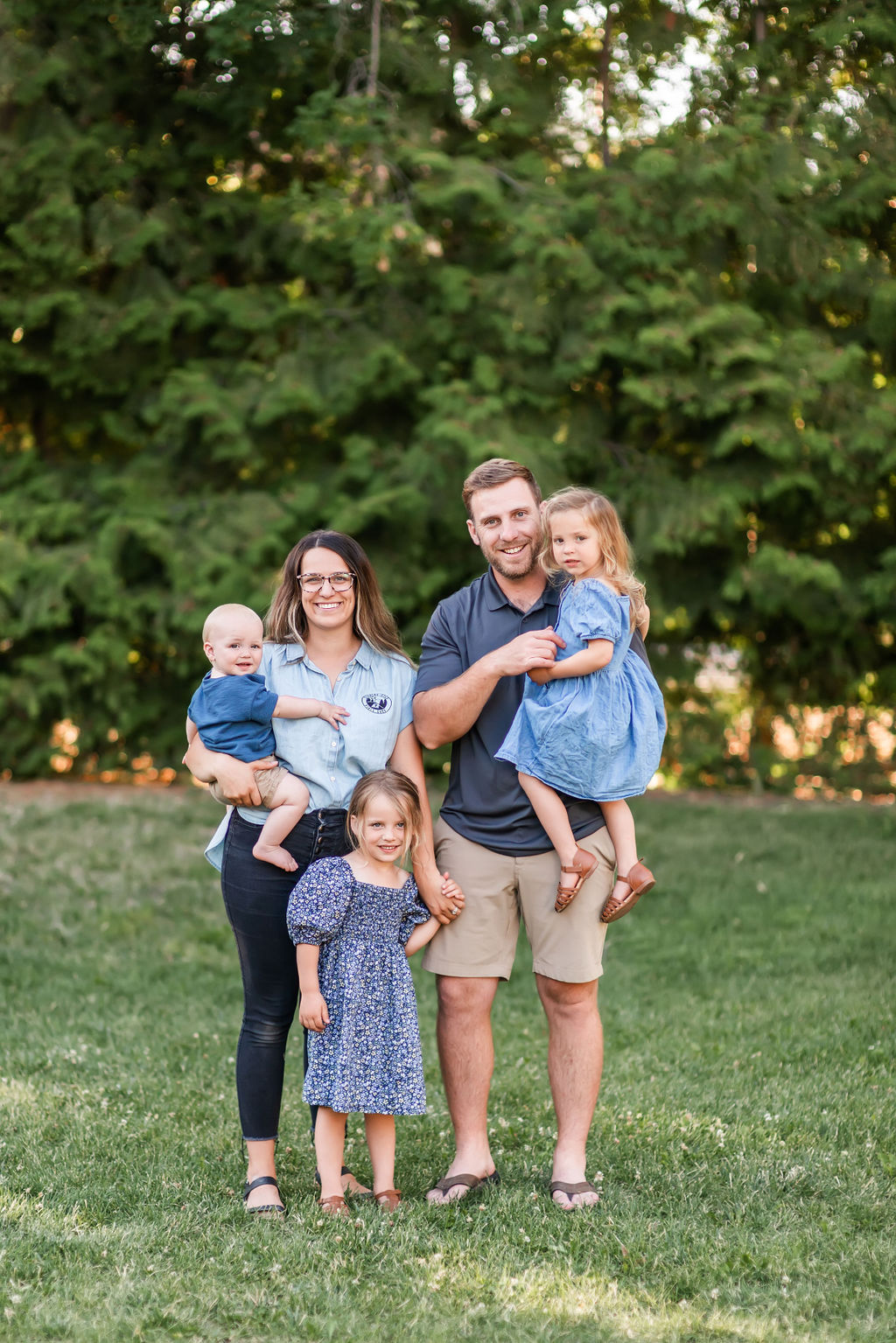 Tim and Naomi officially joined the MSBC staff in 2020, although they have both been involved in one way or another for much of their lives. Tim serves as the Grounds Keeper and Guest Services Coordinator while Naomi takes care of the Canteen and Merchandise, including our newly launched online store! They both have a desire to see the gospel shared with the unsaved and to disciple young believers. Tim and Naomi have three children, Sophia, Clara & Liam.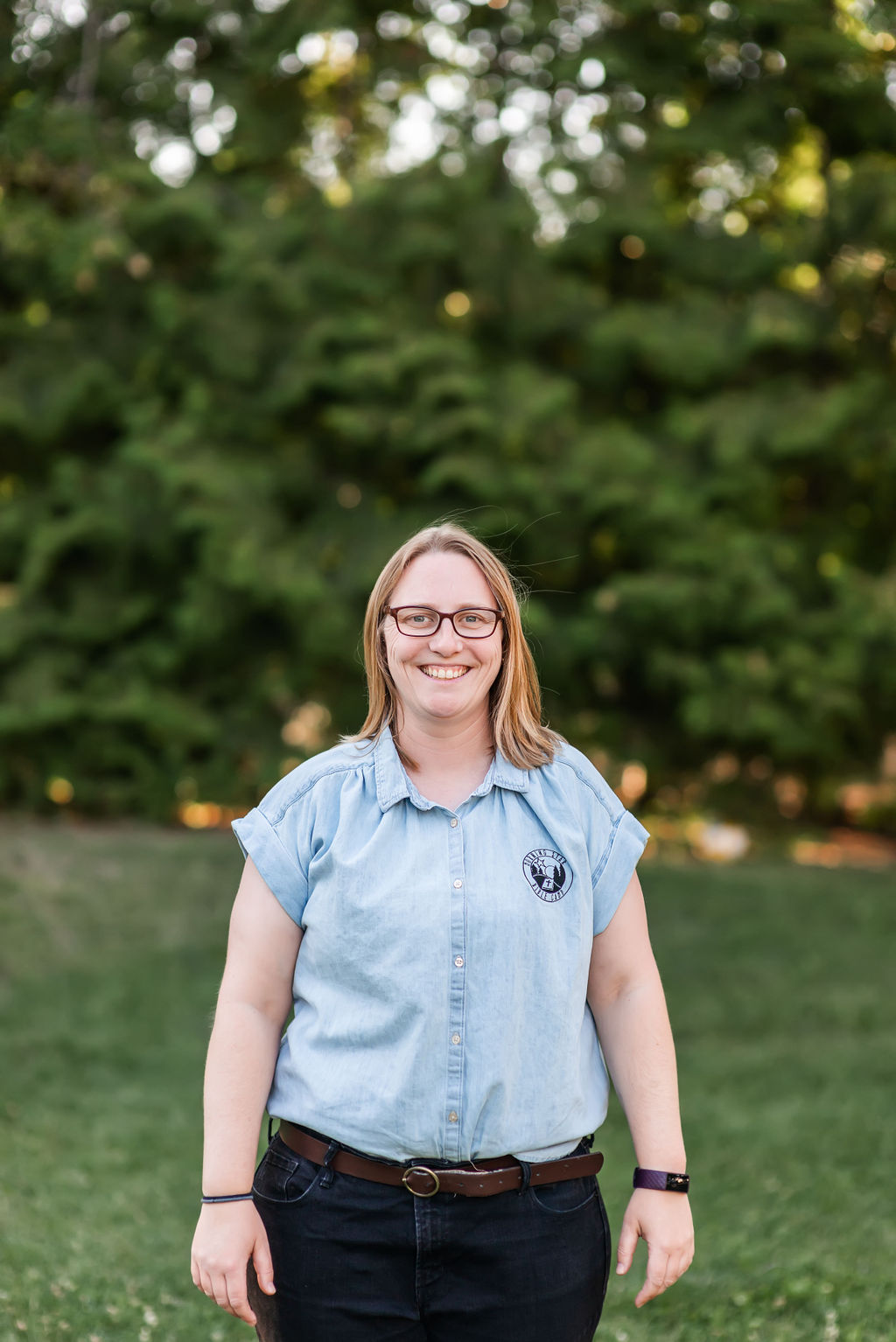 Having been involved with MSBC for most of her life, it was a natural transition for Alex to step into the Administrative role at MSBC in 2018. Her heart for the Lord spills out into everything she does. She is involved in many aspects of the program either with hands-on help or behind the scenes work, supports many of our staff members in their roles in practical ways, and makes sure that what needs doing gets done. Alex works full-time as an elementary school teacher in the Glenrosa area when she isn't working at camp, discipling young women, or opening her home to others.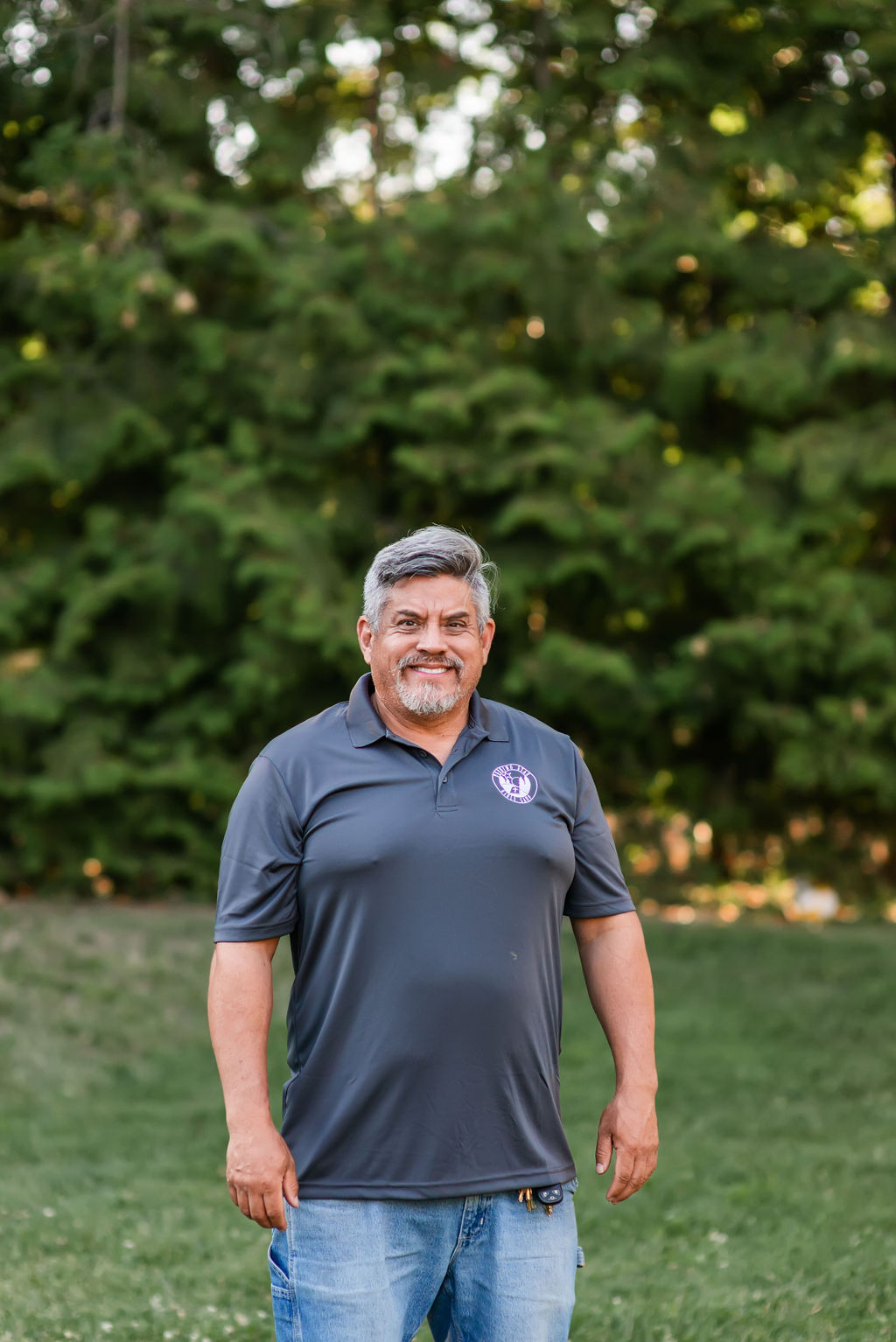 Treavor and his wife Leo were commended to the Lord's work in Mexico in 2002, faithfully serving the Lord there until recent circumstances prevented them from returning. While their heart's desire is to get back to Mexico, we are thrilled to have Treavor actively working as a mentor and curriculum advisor for this summer's Discipleship Training Program. Treavor and Leo have two daughters, Stephani and Alyson.